News - フェア・営業情報など -
2023年7月18日
ブログをご覧の皆様、こんにちは。
こちらは、外国人観光客の方々へ、ZERBINOで開催中のクリアランスセールを紹介する記事となっております。
以下英字のみの表記になります旨ご了承くださいませ。
【ZERBINO, Shinjuku blanch, Tom's blog 】
Hello. I'm Tom Suzuki, a member of ZERBINO, Japanese tailor derived from the long-established taylor "Tailor Fukuoka".
Here, I would like to let you know we are holding "clearance sale" until the end of this month (on Monday, 7/31, 2023).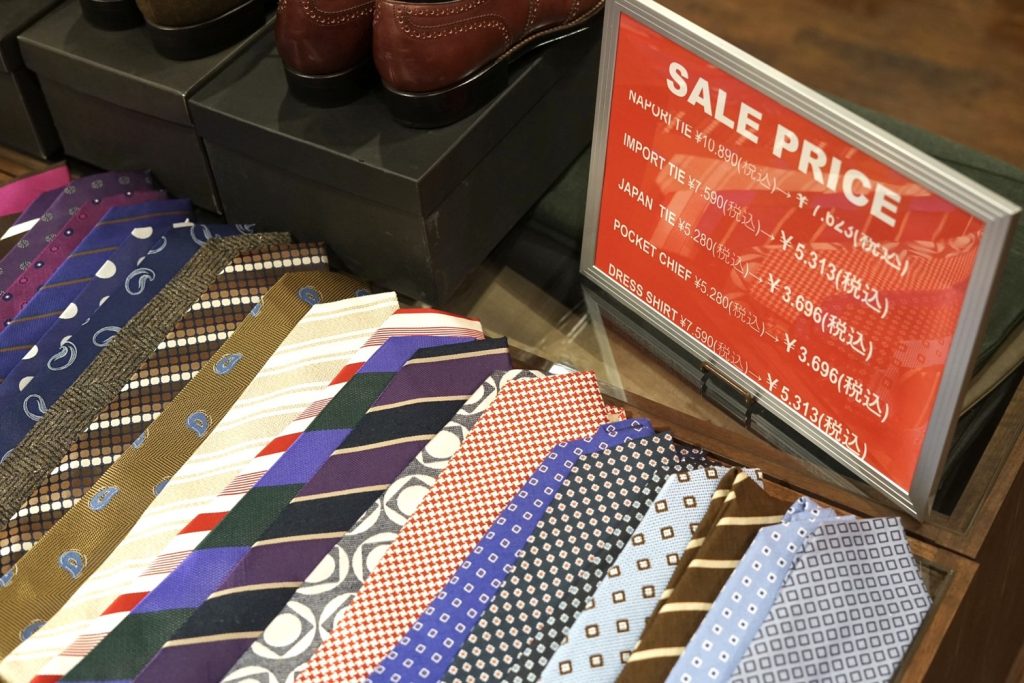 You can get 30-50% discount on our sample suits (ready-made suits), ties, pocket square, ready-to-wear shirs and so on (excluding some items and tailor-made products).
These items below are my recommendations on sale.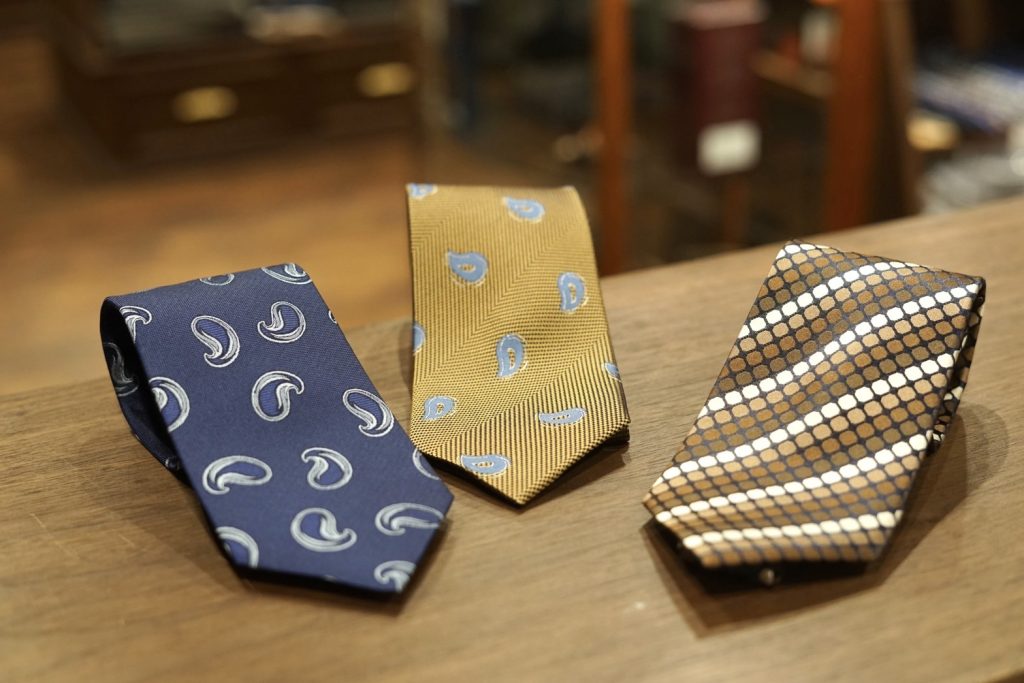 Tie made in Japan
¥5,280- ⇒ ¥3,696-
these ties are made in Japan.
Because of soaring prices nowadays, these are the last time that we could put these price on them.
What's the worthy of attention is not only price but how they are made.
ties we handling are pickied about cloth, core material, way of sawing, and made by craftsman.
(If these are sold at famous luxury brand, it must need one more "0" on its price tag…)
these are also good as a present for someone or a souvenir of Japanese travel.
I'm looking forward to your visit to ZERBINO.
Have a nice day.
Best regards,
Tom Suzuki, ZERBINO Shinjuku blanch.
*******************************************************
■営業情報
月曜日~土曜日 11:00-20:00
日曜日(もしくは連休の最終日)11:00-18:30
*******************************************************
■新宿店専用LINEアカウント
 お問い合わせなどお気軽にご連絡ください。
 パソコンでの対応となりますので、
 返答にお時間をいただく場合がございます。
 お急ぎの場合はお電話いただければ、対応いたします。
 登録ID : @253hxeso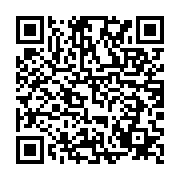 ■ZERBINO新宿店へのアクセス
■ZERBINO TOP
■ZERBINO Gallery
URL:https://www.zerbino.info/gallery/suit
■ZERBINO Item & Price
URL:https://www.zerbino.info/item/
■Instagram
URL:https://www.instagram.com/zerbino_fun