Order Items - オーダー商品紹介 -
2023年10月21日
こちらは、英語話者の方々へZERBINOのオーダーコートを紹介する記事となっております。
以下英字のみの表記になります旨ご了承くださいませ。
【ZERBINO, Shinjuku branch, Tom's blog 】
Hello. I'm Tom Suzuki, a member of "ZERBINO".
The days with high temperature have lasted so long this year, haven't they?
Even in such days, I feel the temperature finally has been dropped, and I can feel autum these days.
 Here, I would like to let you know that you can order one of the finest coat in Japapn at ZERBINO.
These are some example of what type of coat you can order below.
[Single chester]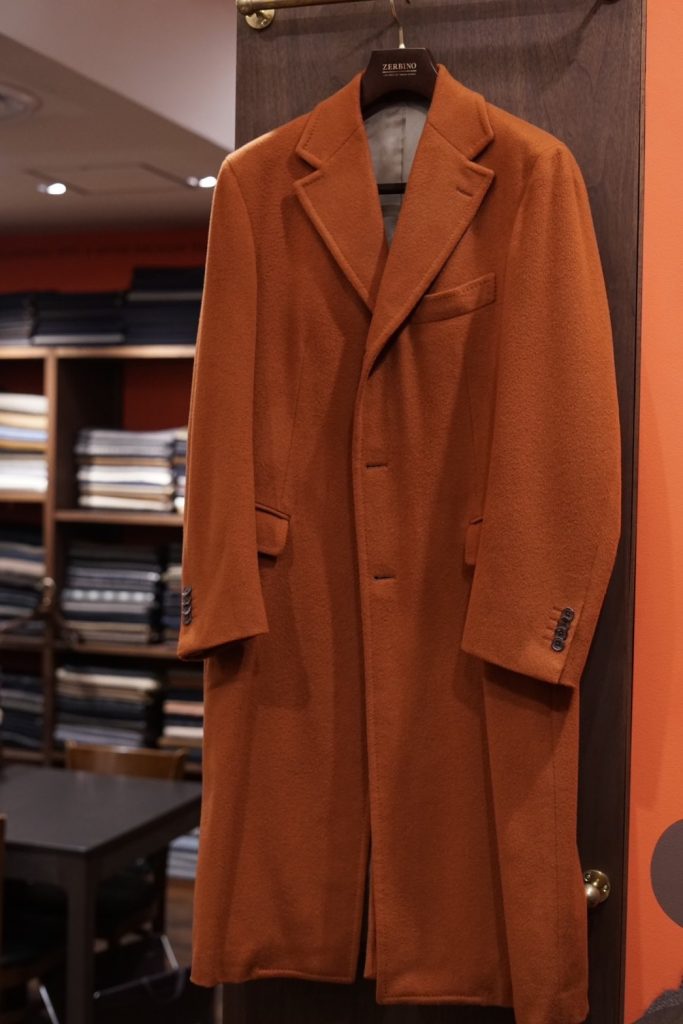 [Double chester]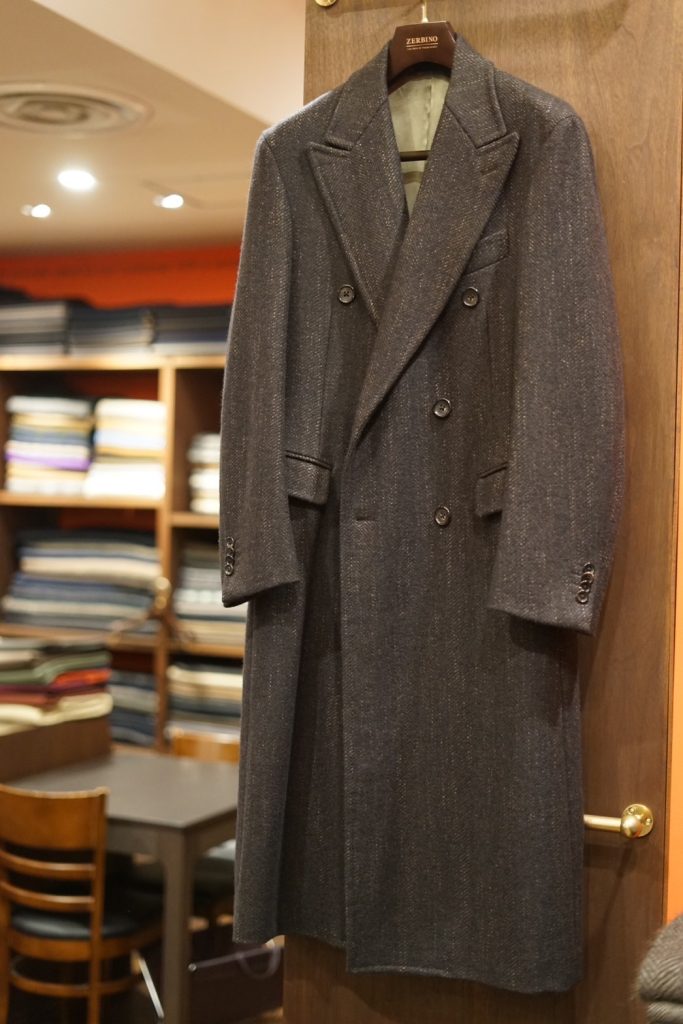 [Balmacaan Coat]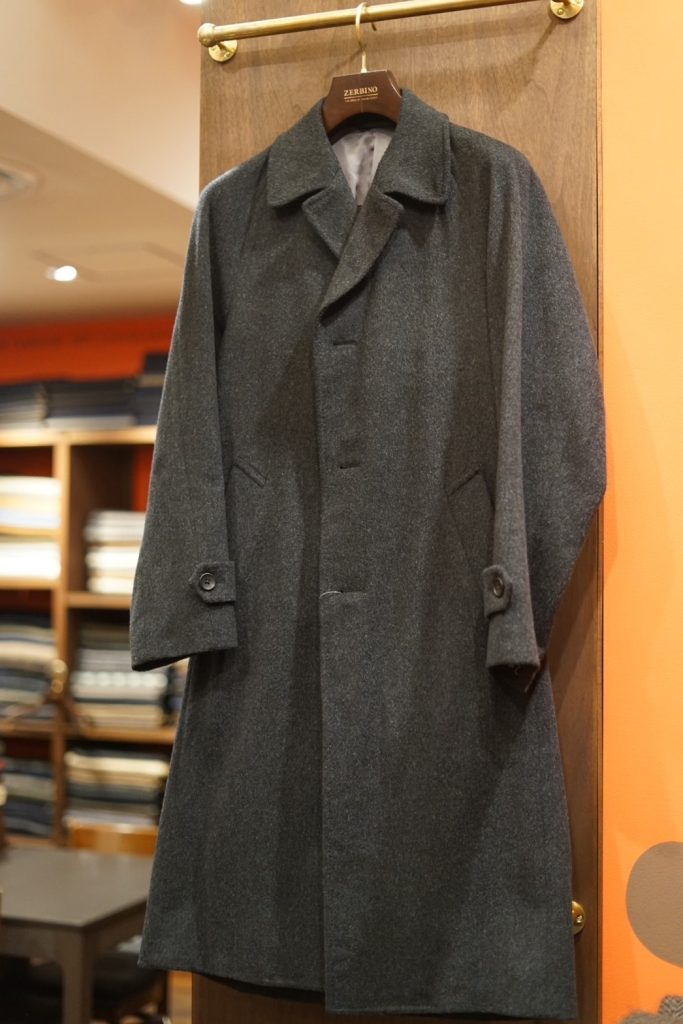 【Tailored coat】
¥97,900- 〜
※the price is depends on cloth and spetification.
【Charged option often chosen】
・double blested・・・¥6,600-
・belted・・・¥6,600-
・Polo coat・・・¥55,000-
[Polo coat]
If you are thinking about getting coat for casual seen, raglan sleeves coat (introduced in another my blog article, link below) is also can be my recommendation to order.
[Raglan sleeves coat]
https://www.zerbino.info/blog/2023/09/51295.html
Raglan sleeves coat has no pat and no stitch on your sholder. That make you feel easier to  move your arm and you can feel comfortable while you are in that coat.
To hand over the tailor-made items by the end of 2023, we need you to order within this October. Thank you for your understanding.
By the way, I am the only staff menber who speak English. If you would like me to guid you to order some items, please give me a message in addition with LINE or E-mail below, if possible.
I hope we can help you spend winter season comfortably and enjoyably in your favorite clothes.
Thank you,
Tom Suzuki, ZERBINO Shinjuku blanch.
*******************************************************
■Business hours
From Monday to Saturday : 11:00 – 20:00
Sunday(or the last day of consecutive holidays including Sunday)11:00 – 18:30
*******************************************************
■LINE account to reach us
 Feel free to ask us about anything you want to know.
If Tom Suzuki is on day-off, we may make you wait for our responce for few days for English reply. Thank you for your understanding.  
 ID : @253hxeso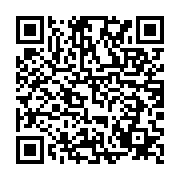 you can add  LINE account of ZERBINO shinjuku by scanning QR code avobe.
■How to get to ZERBINO Shinjuku blanch
Please tap here to check how to get to ZERBINO Shinjuku blanch
■ZERBINO TOP
■ZERBINO Gallery
URL:https://www.zerbino.info/gallery/suit
■ZERBINO Item & Price
URL:https://www.zerbino.info/item/
■Instagram